BE GENEROUS

Living generously is a lifestyle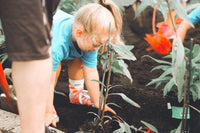 OUR WHY
Be Generous is a movement about infusing more kindness into everyday life. By literally wearing your generosity on your sleeve, you're more likely to donate your Time, Talents and Treasures to help others—and be a kinder person.
Read More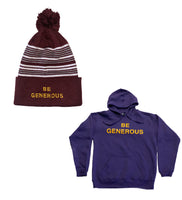 LIMITED EDITION ITEMS
If you are interested in purchasing this product or any other item from our store in larger quantities, please shoot us an email so we can get you pricing! 
BULK ORDERS